Tetezi House Limited is an end to end Construction Development and Property management company that provides services to a broad range of commercial, residential and industrial clients in Kenya. Incorporated in 2012, the company boasts over 15 own completed and sold out constructions projects with 5 currently ongoing in Nairobi. The company is growing and it recently also ventured into Naivasha.
WHAT MAKE US DISFFERENT IN THE MARKET
Our Values
Integrity
Acting with honesty, transparency, and accountability in all dealings with clients, colleagues, and partners.
01
Client focus
Putting the needs of clients first, and providing exceptional service and support throughout the buying or selling process.
02
Professionalism
Maintaining a high standard of professionalism, ethics, and expertise in all areas of real estate.
03
Teamwork
Collaborating with colleagues and partners to achieve the best possible outcomes for clients and the company.
04
Our summary
We are a reputable and reliable real estate firm that provides comprehensive and personalized services to our clients. We have generally received positive feedback from clients, with many reviewers praising the company's professionalism, expertise, and customer service. We are always grateful for your feedback.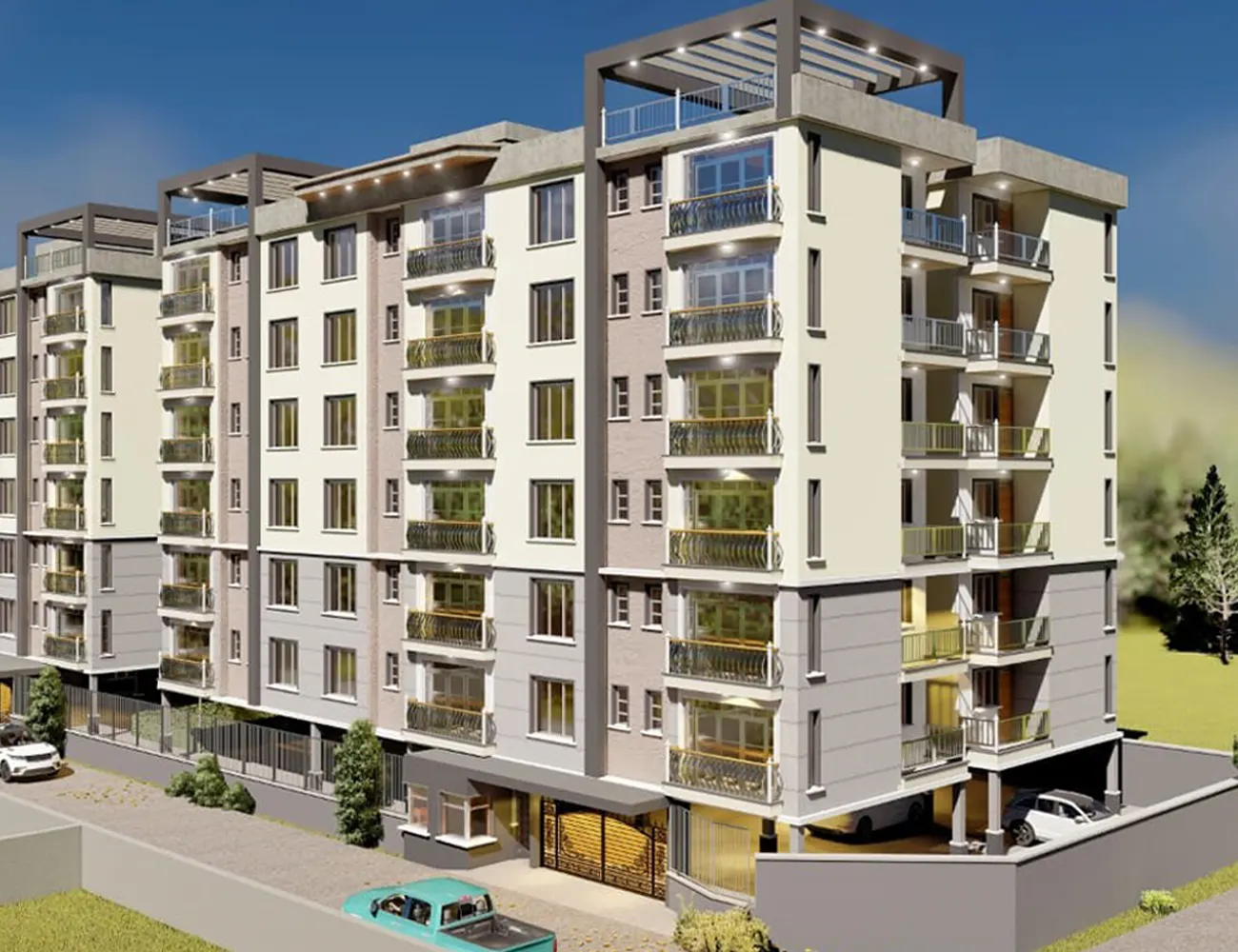 Why Choose Us
Tetezi Real Estate Company is a leading real estate firm in Kenya that offers a wide range of real estate services to clients.
Let's Book you a site visit
We can help you own your dream home or investments
Tetezi Real Estate Company was amazing to work with! Their agents were knowledgeable, professional, and responsive to our needs.
We were impressed with the level of expertise and professionalism that Tetezi Real Estate Company brought to the table.
I can't say enough good things about Tetezi Real Estate Company. Their agents were friendly, accommodating, and went above and beyond to meet our needs.